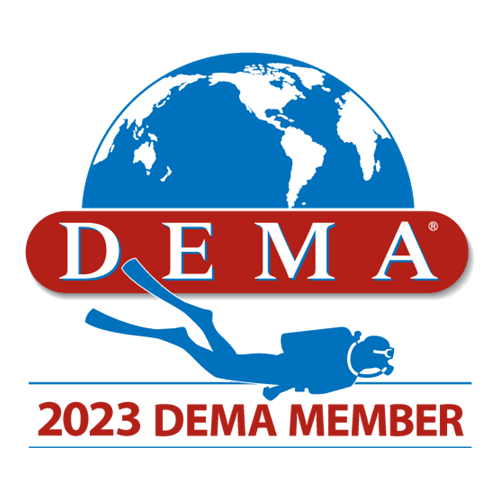 DEMA, The Diving Equipment & Marketing Association:

DEMA's annual professional trade show is a key event for us, offering opportunities to showcase our innovations, network with industry peers, and gain insights through seminars. Their support extends to marketing, sales, and research, and it was through a DEMA seminar that our collaboration with Technology Therapy Group began—a partnership that's been instrumental in Ultralight's growth.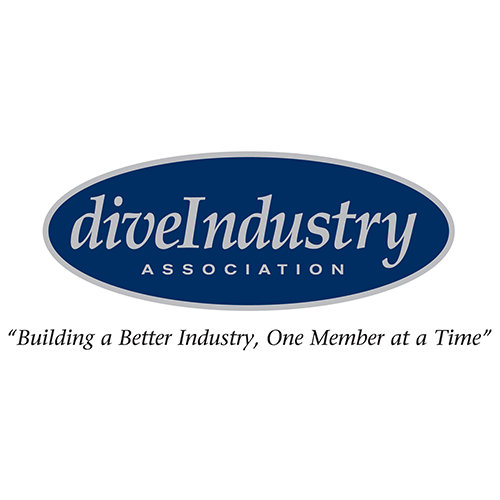 DIA, Dive Industry Association:

DIA's focus on building a better industry resonates with our values. Their marketing insights and community-driven approach have been invaluable. Our connection with OCG Creative, who designed our stunning website, was forged through DIA membership.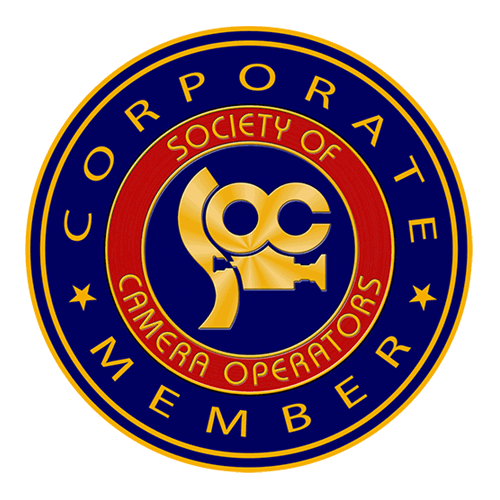 SOC, Society of Camera Operators:
As a corporate member of the SOC, we enjoy access to educational programs, events, and networking opportunities tailored to the cinema industry. The SOC has been an ideal platform for us to deepen our understanding of cinematography and to contribute to the industry's growth. Our partnerships with brand ambassadors and testers in cinema have led to exciting advancements, with more thrilling developments on the horizon.