Welcome to Ultralight Camera Solutions, where we proudly offer a diverse selection of kits specifically designed for Underwater and Cinema photography. Our kits encompass three categories tailored to cinema gear and six categories dedicated to underwater equipment. In this blog post, we will be highlighting the second cinema category: Large Cardellini Tripod, our new cinema camera support system!
Today, we're going to dive into something pretty awesome – our new tripod the CCK-TRIPOD, and the secret to it are the adjustable legs and Cardellini clamps. Let me tell you, it's really cool!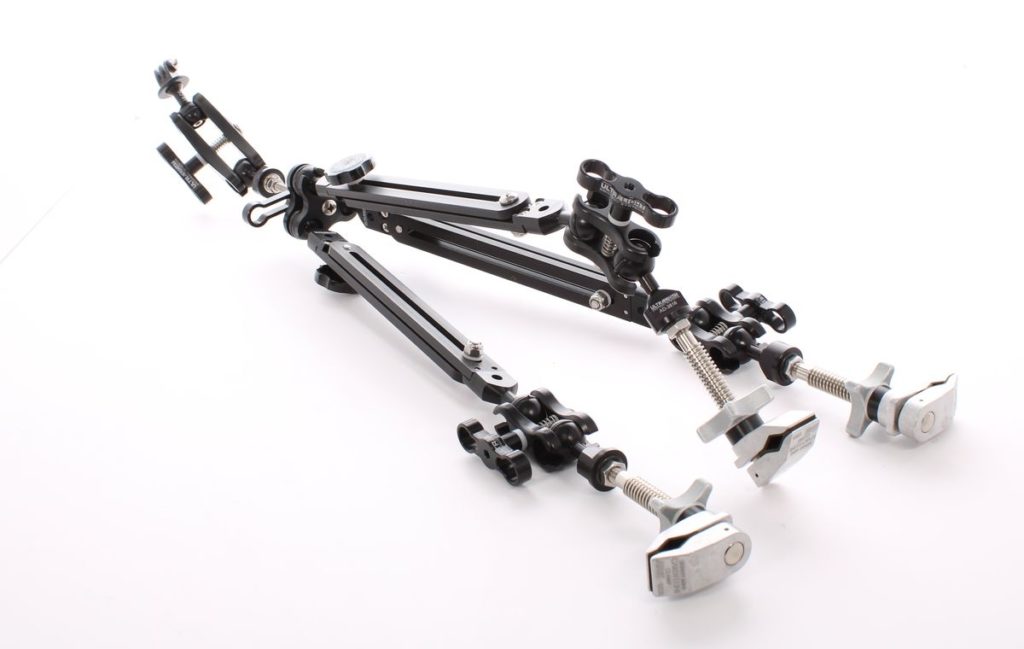 Here's the story behind it: I had a friend drop by with his motorcycle one day, and we got tinkering to see how we could fit GoPros securely on it for some filming. While doing that he had an idea to have the GoPro extend out to the side. This way you could get some really cool videos. With his help, we came up with this the PERFECT solution. The main parts that make up the tripod are a GoPro mount, tripod clamp, three adjustable legs, three Cardellini clamps, and a number of our special cutout clamps and other parts. This cinema camera support system is super easy to set up and will fit most anything you can mount it to, as its one of the most versitile professional support systems out there on the market currently. You'll need to think outside the box for this one!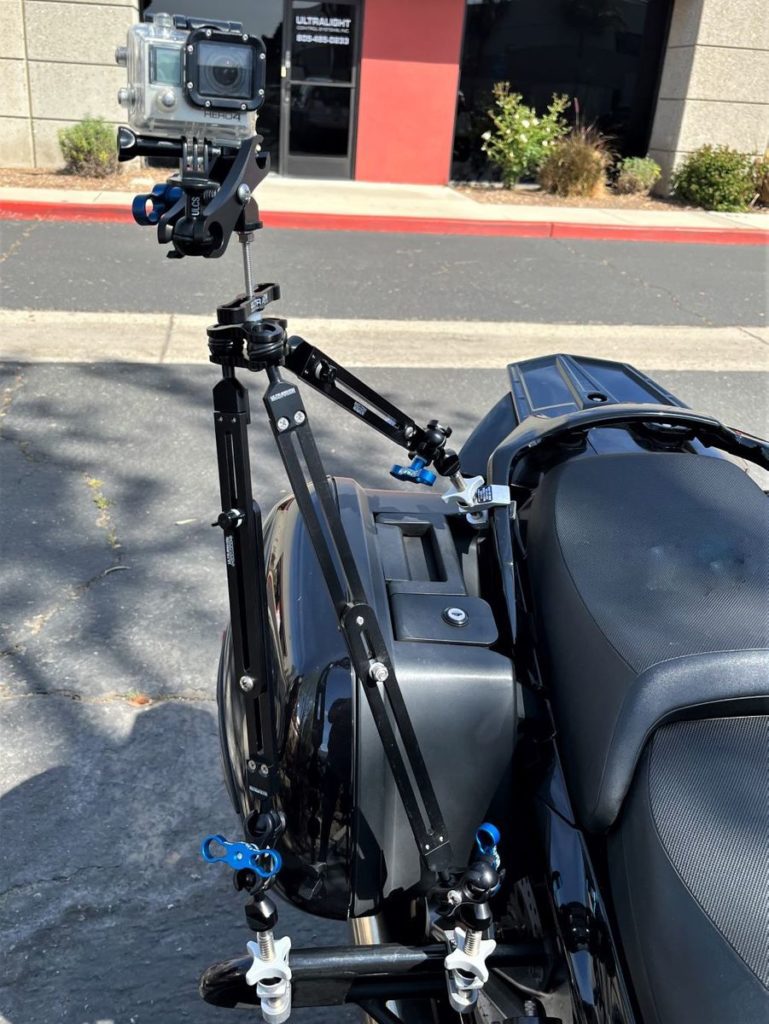 The beauty of the design lies in the TRI-LEG's that are adjustable and the CARD-SMMC Cardellini clamps. Because of this, you can change the angle or position in minutes with your cinema camera support system from Ultralight Camera Solutions. Talk about a speedy setup!
It might not be for everyone, but if you're facing a challenge finding the perfect mounting solution for your GoPro, this could be the answer. And trust me, these professional support systems held up beautifully during our ride through the back hills – no issues at all.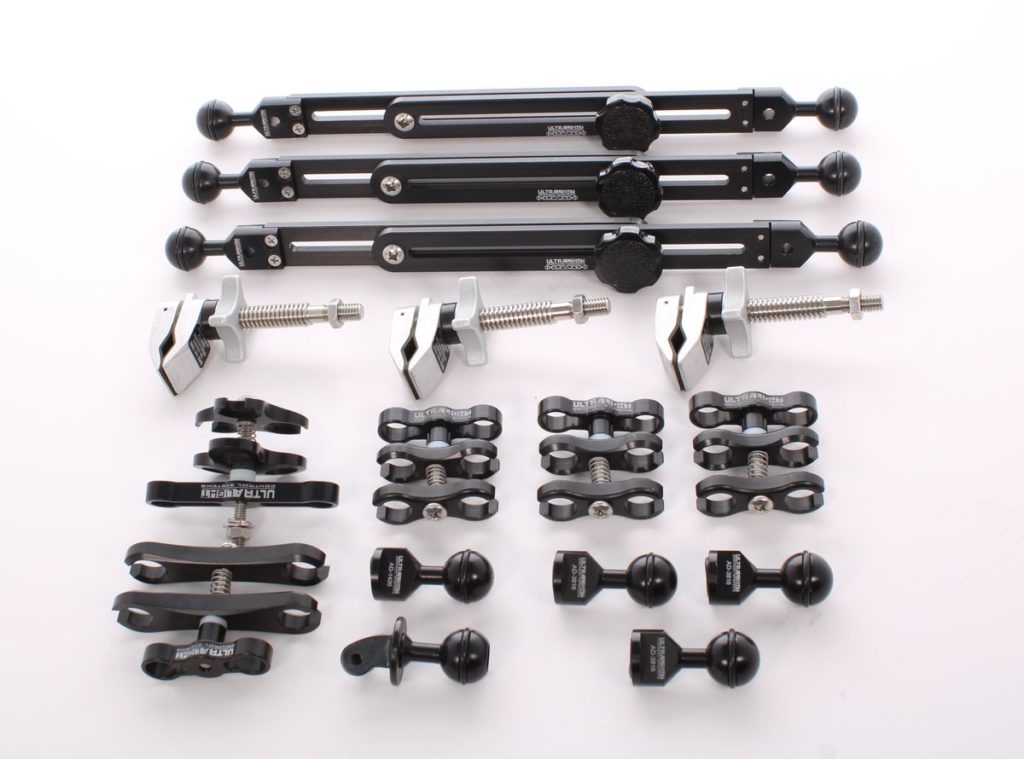 Remember, we're here to help you with any questions or problems you might have. Contact Us and we are here to help, that's why we're called Camera Solutions, after all! Happy filming, and have a fantastic day! We are always here to help!
---
---
Ultralight Cardellini Tripod: