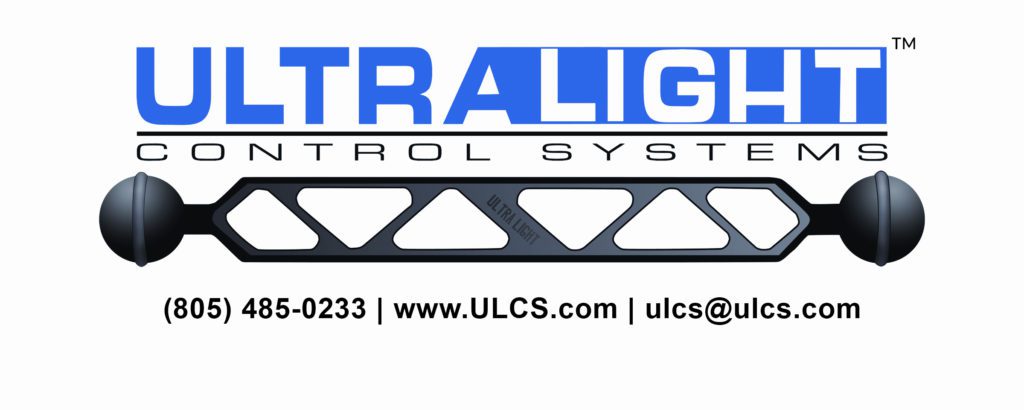 In the beginning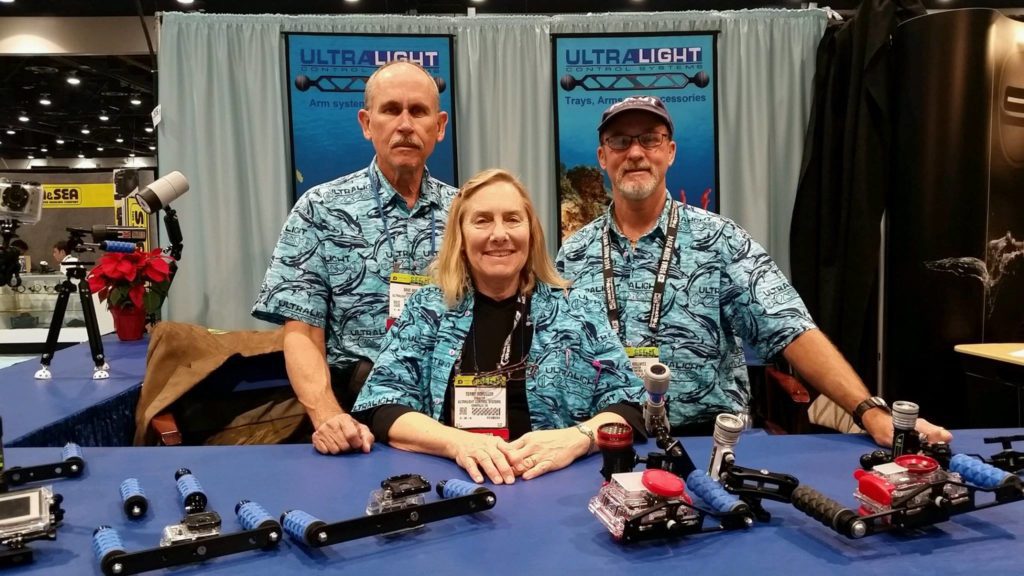 Ultralight Control Systems started in 1995 by Terry Schuller and Dave Reid and has grown much since then. Along the way there has been some changes and in March 2020 the business was sold to a longtime employee, Ken Kollwitz whose passion is Scuba diving, travel, camping and travel. Ken's made many changes and improvements in the past 3 years with the biggest one being a total rebranding of the company and changing the name to Ultralight Camera Solutions. The rebranding was done to overcome some growing struggles Ultralight was having and to align itself more with the growing underwater cinema photography industry. Also, the new name gave more meaning to what Ultralight is all about which is helping to solve problems for the underwater and cinema communities with solutions and new ideas to better enjoy their passion or to do their job.
First a little history on the start and growth of Ultralight. Most people are not aware but Ultralight Control Systems was started in 1995 by Terry Schuller and Dave Reid out of their house, first in Oxnard, CA and then later in Camarillo, CA. Terry and Dave started out small, manufacturing products for the underwater industry and mainly known for their camera arms, clamps, trays and strobe adapters. In 2005, the cinema industry took notice of Ultralight arms and clamps and the business grew from there. In June of 2013, Ken Kollwitz was hired after working 31 years as a Heavy Equipment Mechanic for the County of Ventura, CA. He worked hard and learned all the aspects of the business. In March 2020, Ken purchased Ultralight Control Systems, turned it into an S-Corp and added the Inc. to the name along with moving the business to a warehouse in Oxnard, CA.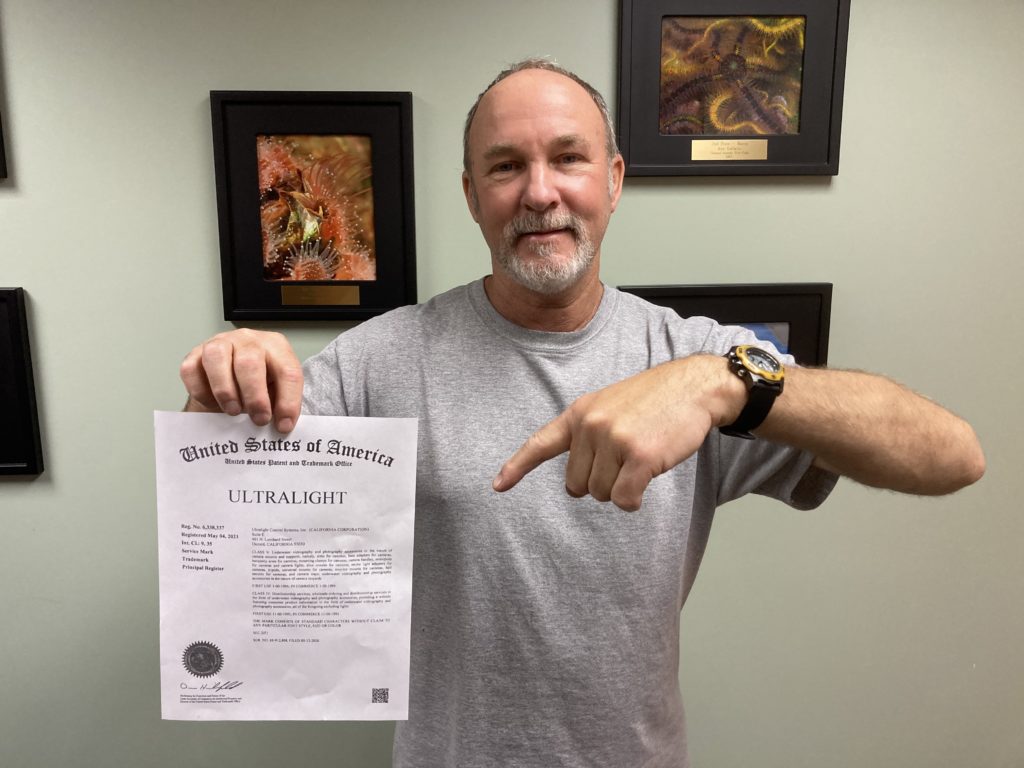 Growth, Gumption and a Dream
Some would think buying a business during the beginning of Covid would be the worst thing you could do and it was for many but actually it turned out to be one of the best things that could happen for the new start of Ultralight Control Systems Inc. For this reason, there was much more time to make some needed changes and prep the new warehouse. As time went by, the trademark for Ultralight was acquired, new products were introduced and new contacts with people in the underwater and cinema industry were made. At the same time, Ken realized Ultralight was lagging behind in some areas, specifically presences for both the company and products, website, product packaging and the need to streamline processes.
After many months thinking about what could be done, discussions with customers, and the vision Ken had for where Ultralight should be in the next few years a plan was formed and this meant a total rebranding of the company. Rebranding a company from top to bottom is not an easy or quick task nor is it inexpensive but if you want to run with the top dogs you have to make changes. Ken always says "change can be good" and "think outside the box". After some searching Ken found an excellent company, OCG Creative with Jill Rutherford and her team to create an excitingly new persona for Ultralight starting with the logo and moving on to the website which is extremely innovative and fresh looking. While at DEMA in Orlando, FL in November 2022, Ken was at a presentation given by Jennifer Shaheen, owner of the company Technology Therapy, Jennifer touched on many things Ken had been thinking about that was needed for Ultralight to succeed. After DEMA, Jennifer was hired as a business mentor to help guide Ken through everything that is needed to help make a business successful and it was the best money ever spent.

WELCOME to the new Ultralight Camera Solutions!
To learn more about Ultralight Camera Solutions contact us today!