Here at Ultralight Camera Solutions, we pride ourselves in manufacturing quality underwater photography and cinematography parts, all USA made with USA materials. Our assembly and packaging are done in-house as well at our warehouse in Oxnard but occasionally there are some problems.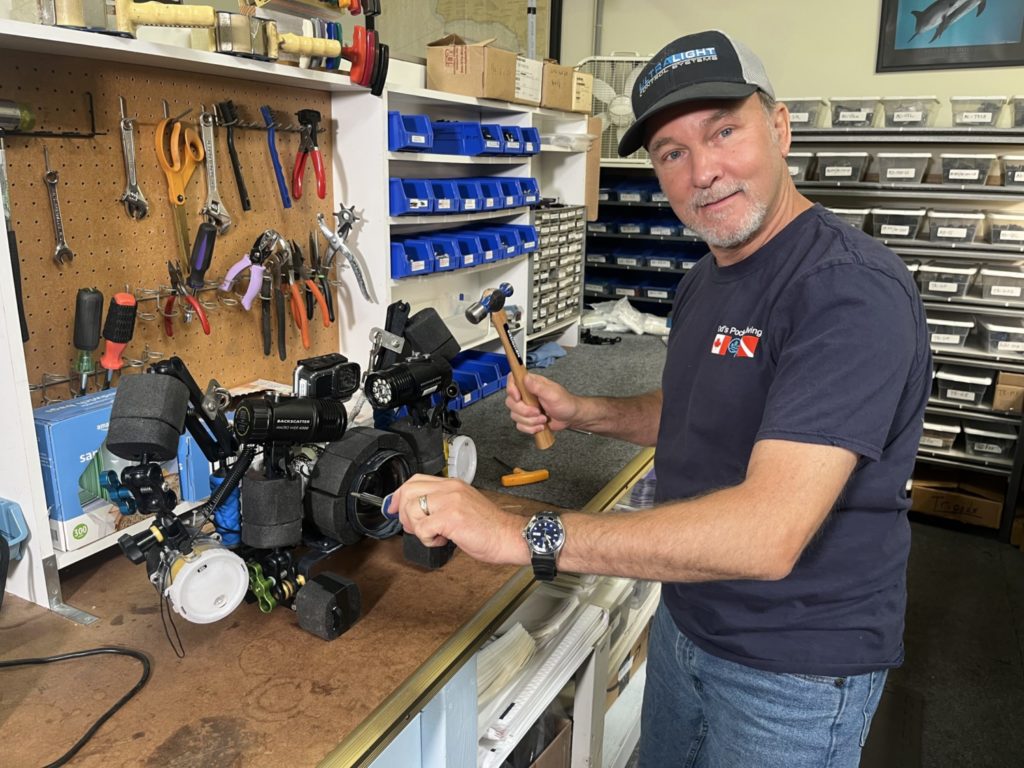 Our customer service is extremally important to us and we are ALWAYS happy to help. Owner Ken Kollwitz has been on the other end as a customer and fully believes in the Golden Rule, "do to others what you would have them do to you". For such a simple idea it seems many companies have forgotten. Here at Ultralight, this is one of our main goals, to offer the BEST customer service possible.
This also carries forward to our warranty and Terms of Service. We believe in making products that last, no matter what type of environment they are used in and because of this, we offer a lifetime warranty on all our products. As we all know, there's always the possibility of a problem, whether it is a malfunction of a product, missing parts, or a customer issue. No matter what the issue is, email us at info@ulvs.com or give us a call at (805) 485-0233 and we will be happy to help


One important thing to remember is that Ultralight is a small company. It's not like calling a big company which can be very hard to get a hold of somebody who can help. You won't go through one of those automated phone systems that take forever and totally frustrate you. Call us and more than likely you will get Ken, the owner of Ultralight. We stand behind everything that we manufacture, and we're here to help. Also, one more very important thing is that we are ALWAYS happy to hear your feedback, good or bad because we can't make needed changes if we do not know where those changes are needed.