Welcome to Ultralight Camera Solutions, where we proudly offer a diverse selection of kits specifically designed for Underwater and Cinema photography. Our kits encompass six categories tailored to underwater equipment and three categories dedicated to cinema gear. In this blog post, we will be highlighting the sixth underwater category: Underwater Sled Camera Tray kits. & what clients may need within their underwater camera support systems!
In this sixth installment of our Underwater series, we are excited to introduce our NEW INNOVATIVE camera sled tray kits and monitor kits to accompany the sleds for customers with large video monitors with some of the most premium underwater camera support systems that are available on the market.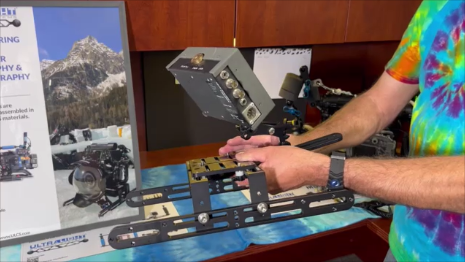 Our camera sleds were born out of a request from a Norwegian underwater cinematographer, seeking an alternative to Nauticam's rail system. Within a remarkably short time of about 20 minutes, we devised a solution using readily available parts from our inventory to craft one of the best professional underwater camera supports. This innovative sled design, the CSK-SLDL gained significant popularity and now we have customers around the globe using them. Since then, the cinematographer Kjetil C. Astrup owner of Cinemarine is now an Ultralight Brand Ambassador.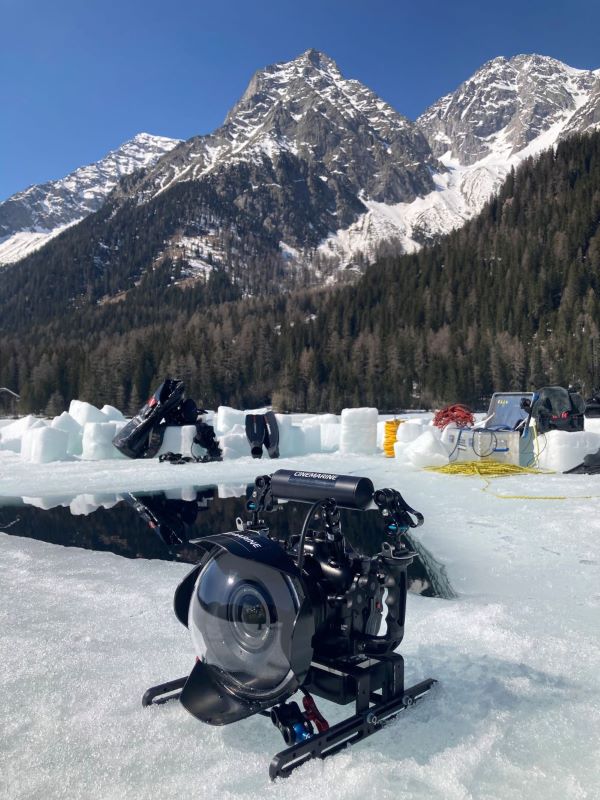 Expanding on the sled's functionality, we introduced a variation with shorter rails, the CSK-SLDM and a rear monitor bracket kit, the CSK-MBK that can be effortlessly attached to the bottom of the sled's main mounting plate as a professional underwater camera support. The primary camera sled kit, the CSK-SLDL comprises one TRI-TRAY, four TR-HB brackets, two TR-SBLD trays, and a comprehensive hardware kit. Additionally, the CSK-MBK monitor kit is equipped with one TR-MB, one AD-1420, and a specially designed knob, the AC-TKB. We now have two other accessory kits that will be added to the sled lineup very soon. One is an adjustable sliding weight system that mounts on the side rails so achieving a perfectly balanced rig is quite easy. The other is a special arm and clamp setup to allow multiple buoyancy arms, small and large to be attached above the camera for perfect buoyancy for your underwater camera support systems. With these new accessory kits, The Ultralight sled system will be a game changer, especially because of the cost compared to other professional underwater camera supports currently on the market.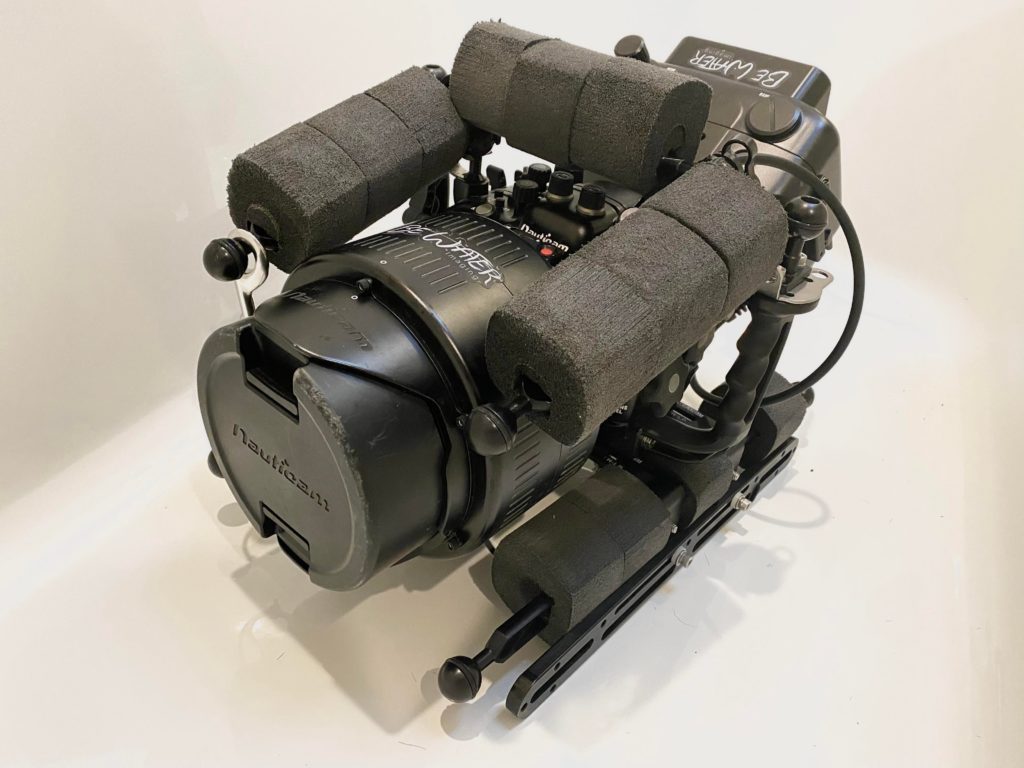 At Ultralight Camera Solutions, we are committed to continuous innovation and meeting the unique needs of our customers. Our camera sled tray kits and monitor kits are designed to enhance your underwater cinematography experience, ensuring ease of use and top-notch performance. With our array of options, you can easily find the perfect solution to suit your specific requirements for your professional underwater camera supports.
If you don't find what you need, please Contact Us. We are always here to help!
---
---
Underwater-Camera Sled Kits: